At Lightside Studio, we get it!
Our dedicated team of cinematographers and editors is committed to providing excellent work at an affordable cost–without sacrificing integrity or creativity.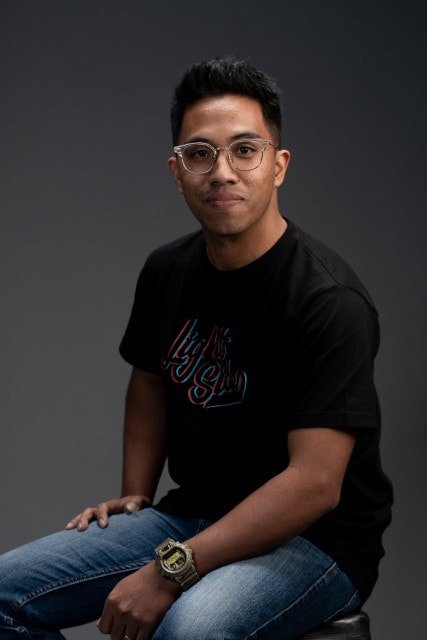 Founder, Managing Director


Documentary Wedding Photographer
Snippets of varying moods and emotions are blended and carefully crafted to create effortlessly spontaneous images that would remain timeless. We will capture the infinite gestures and countless joyful moments that unfold through the day. 
Our versatility also ensures that the essence of your personalities is captured, showcasing your most genuine and heartfelt emotions during your wedding.
Spontaneous and Creative Wedding Films
Just be you! The best way to get raw emotions out of you is without having us to tell you what to do. We will be so discreet you will forget we are there. So just absorb all the amazing moments of your wedding and we will do the rest. Just relax and enjoy your day.